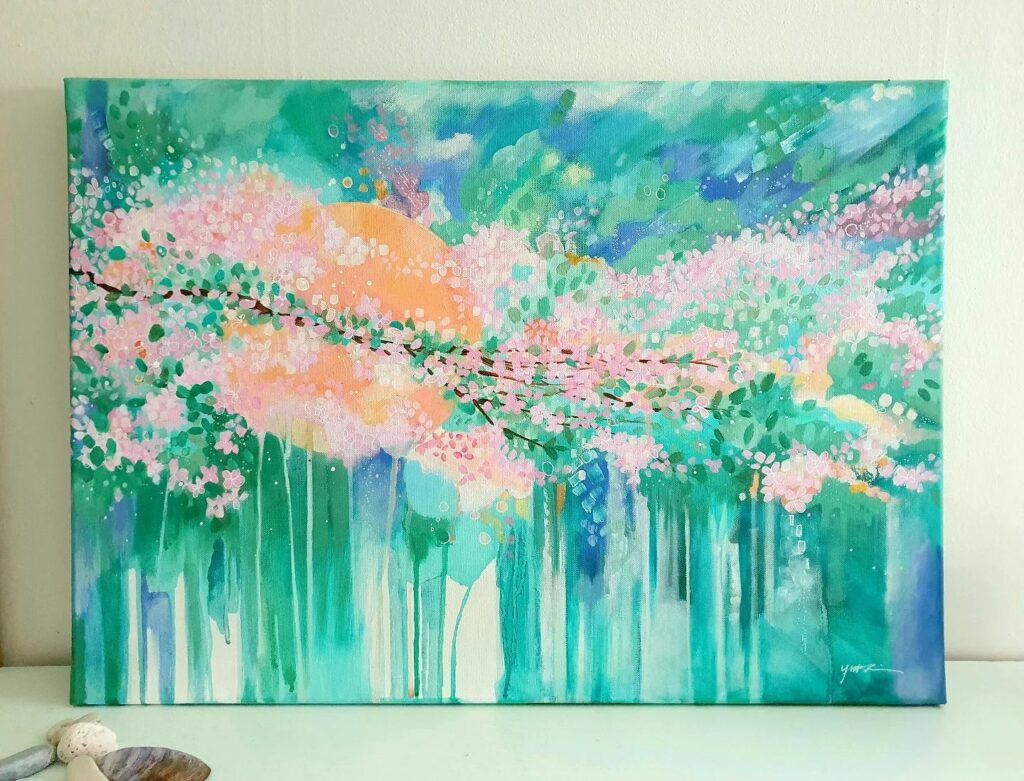 "His song of love awakes my heart again.
His warm breath breathes life, new life to everything in me that was cold and frozen.
His love heals every wound.
New branches will grow, a time to flourish will come.
God is making everything new.
It doesnt matter how weak I am – in Him I have everything I need. He is my strenght."


"So do not fear, for I am with you;
do not be dismayed, for I am your God.
I will strengthen you and help you;
I will uphold you with my righteous right hand."
/Isaiah 41:10
"A bruised reed he will not break, and a smoldering wick he will not snuff out. In faithfulness he will bring forth justice"
/Isaiah 42:2
You are held by God, He is your eternal light.
"No longer will you need the sun to shine by day, nor the moon to give its light by night, for the Lord your God will be your everlasting light, and your God will be your glory.
/Isaiah 60:19